Everything you need from a Cloud Loyalty software

More Cash Flow
Generate instant cash flow with store credits and prepaid items.
More Customer Visits
Give your customers freebies for their next visit to get them coming back again and again.
More Engagement
No cards to issue, no apps to download. Enroll your customers in 15 seconds with just their mobile number.
More than
600+

 brands use Advocado to boost customer loyalty & engagement


 .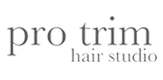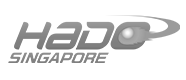 The Fastest & Easiest Cloud Loyalty System To Use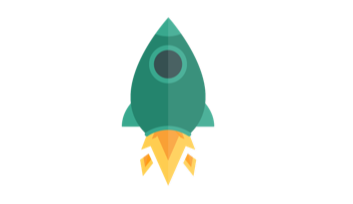 Launch in Record Time
Design and deploy engaging loyalty programs in under 20 minutes.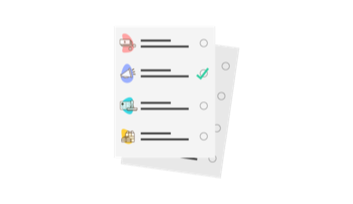 Tailor Your Campaign
Create the perfect campaign that fits like a glove for your business.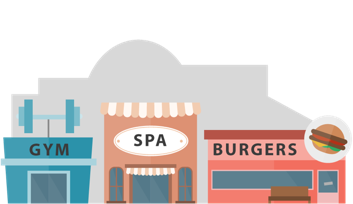 Reach Your Business Goals
Advocado works for every business, from F&B and retail, to salons and gyms, and many more!
Instantaneous cash flow!
Cha-Ching!
Whether you run a cafe, gym or salon, you can now increase your cash flow instantly when customers purchase your prepaid items and store credits! Reward your loyal customers at the same time. It's a win-win!
No Cards, No Codes, No Catch.
Enroll your customers in a matter of seconds, using just their mobile number. No codes to scan, and no cards to issue. Yes, it's that simple.
How Advocado Works
You came up with a brilliant promotion. Your customers are hooked.
Here's how you reel them in.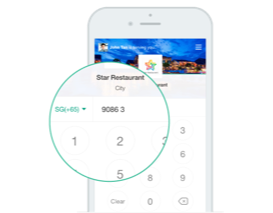 Step 1
Customer enters his/her mobile number and is instantly enrolled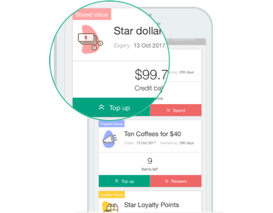 Step 2
Add the prepaid items/ store credits that your customer bought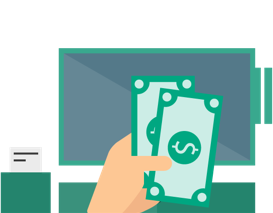 Step 3
Cash flow is generated on the spot, and now your customer will come back again and again! Amazing.
Ready to grow your customer loyalty?
See A Demo Today. You'll be impressed